"
Organ banking would be perhaps
the most important breakthrough in transplantation
in the last 50 years.
"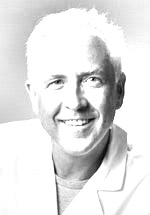 Dr. David Nelson Chief of Heart Transplantation, Baptist Integris Medical Center
Former Board member of the American Society of Transplantation and United Network of Organ Sharing
About the Organ Banking Summit
The Summit on Organ Banking through Converging Technologies will bring together leading scientists and engineers, as well as other key stakeholders from government, industry, academia, and the nonprofit sector, to address the challenge of banking organs and large tissue systems for transplantation, research, regenerative medicine, and other applications. Together they will outline new and emerging research strategies that can overcome the remaining scientific sub-challenges in organ banking, benefiting millions of patients each year worldwide.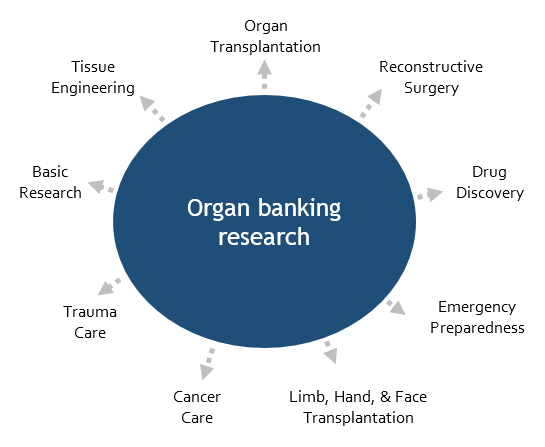 Many technology areas applicable to organ banking have advanced dramatically over the last decade, and they have yet to be leveraged in this nascent field. This makes organ banking an attractive challenge for researchers from outside of organ preservation and cryobiology, particularly with the increasing attention and funding support that organ banking has gained in recent years. The Summit on Organ Banking through Converging Technologies is the premier opportunity for new researchers to get a "crash course" in this emerging area.
Organ banking challenges can be met by combining a family of research areas…
NATURE-INSPIRED STRATEGIES
…and harnessing technologies that have advanced dramatically in recent years, e.g.